China and Pest Monitoring workshops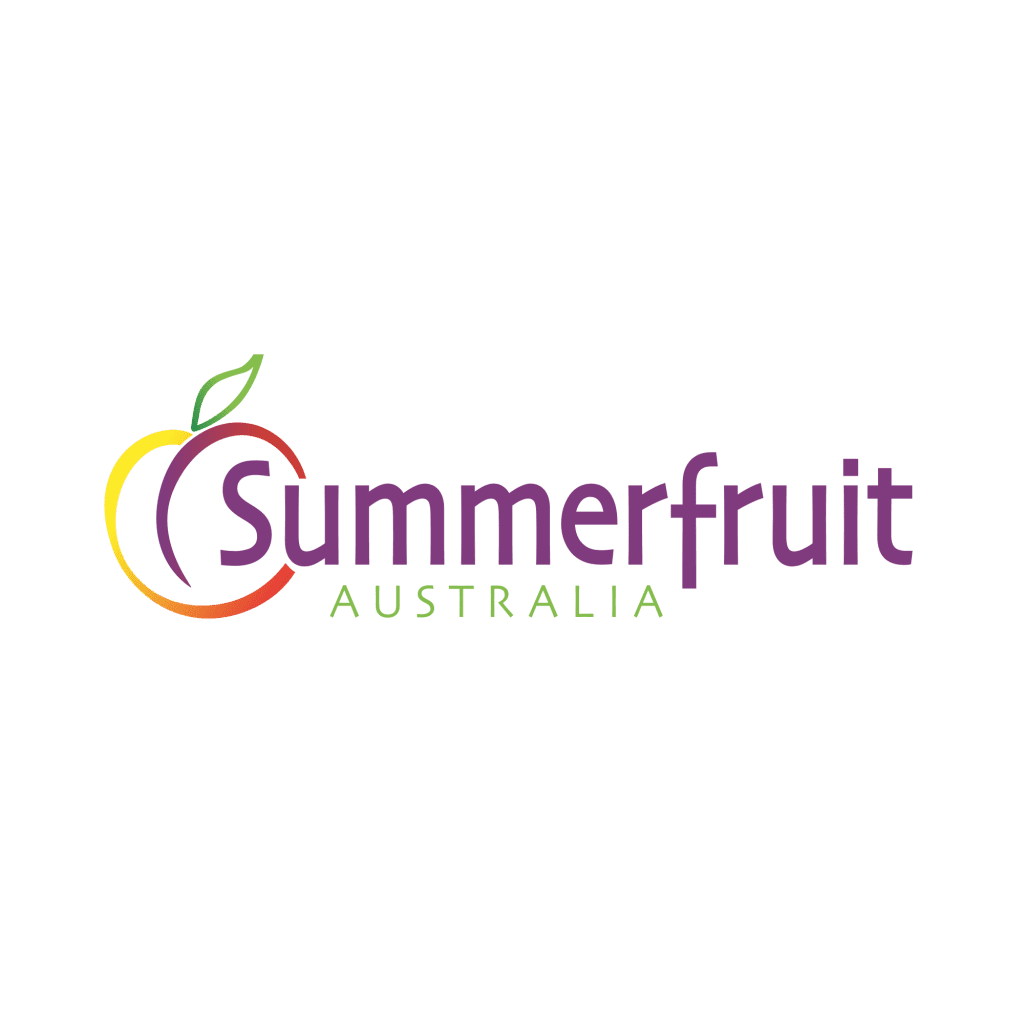 Dear Member,
I wish to advise that for the forth coming export season entities wishing to export to P.R.China, Thailand & Taiwan, it will be necessary to have access to the Summerfruit members section. This access is based on an annualised 12 month period.
The purpose of this email is to remind past users to look out for an automated invoice to rejoin for your next 12 months and for any new aspirant wishing to export to P.R.C; Thailand & Taiwan  this season , to complete the membership application now and be prepared for when the online registration opens in a few weeks time. Past users  please check your junk mail regularly for renewal notices. Any high volume advice notices can end up in junk mail.Past users can renew at anytime prior to automated reminders.
NO One will have access to the 2018/19 registration module until triggered by DAWR in early July 2018.
Past users may use your old user ID and password. 
New Applicants will generate a password to be sent to them which can be modified for ease of use in the future.
I have previously sent notices for the workshops that are compulsory for Pest & Disease monitors inclusive of 3rd Party monitor's. First timers for China , Thailand & Taiwan must attend these workshops. There are some updates to the online procedures from lessons learnt last season and administrative personnel are requested to attend the first 30 minutes of the workshop for a refresher.
For South Australia, West Australia, Queensland 12th June at Loxton , Riverland 1pm at Loxton research station; WA -11.30am at Perth NRM Office -Belmont; Qld - 1.30pm - Applethorpe Research Station ( Qld & WA by video links)
It appears no interest from Tasmania following feed back by Fruit Growers Tasmania.
For the Swan Hill region 13th June, 1pm  at the Swan Hill Club -17 McCallum StSwan Hill.
For the Cobram / Goulburn Valley / Riverina/ Central NSW regions - 14th June  1pm at the Italian Club , 1 Koonoomoo Rd Cobram.
TREATMENT FACILITIES - FOR COLD ONSHORE  & FUMIGATION - DAWR will conduct your registration procedures .
I am aware that some past users have had difficulties with the website renewal ; glitching problems have been rectified. Apologies for any inconvenience caused. I can send a manual receipt upon request.
Please note Summerfruit Australia 's change of address, effective 1st June 2018.
Regards,
John Moore
CEO Summerfruit Australia Ltd