Media Release: Peaches and nectarines Market Access to Vietnam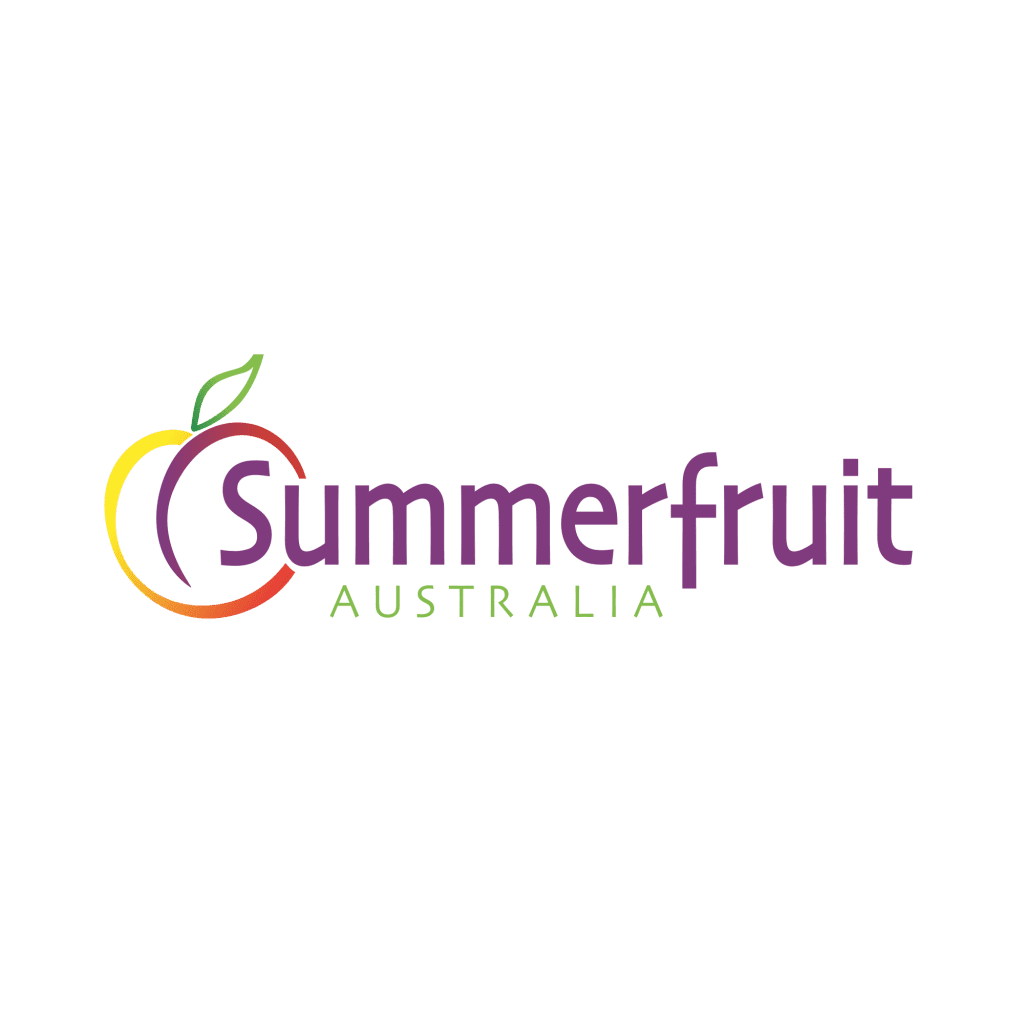 Please find below the latest media release from the Minister for Agriculture and Northern Australia Deputy Leader of the nationals. Previous media releases can be read on the department's website.
For related media inquiries or to subscribe to or unsubscribe from this list, please email
[email protected]
or call 02 6272 3232. Follow us on Twitter at @DeptAgNews and @envirogov.